Dessery Arreola
Senior Undergraduate Research Assistant
desseryca@ucla.edu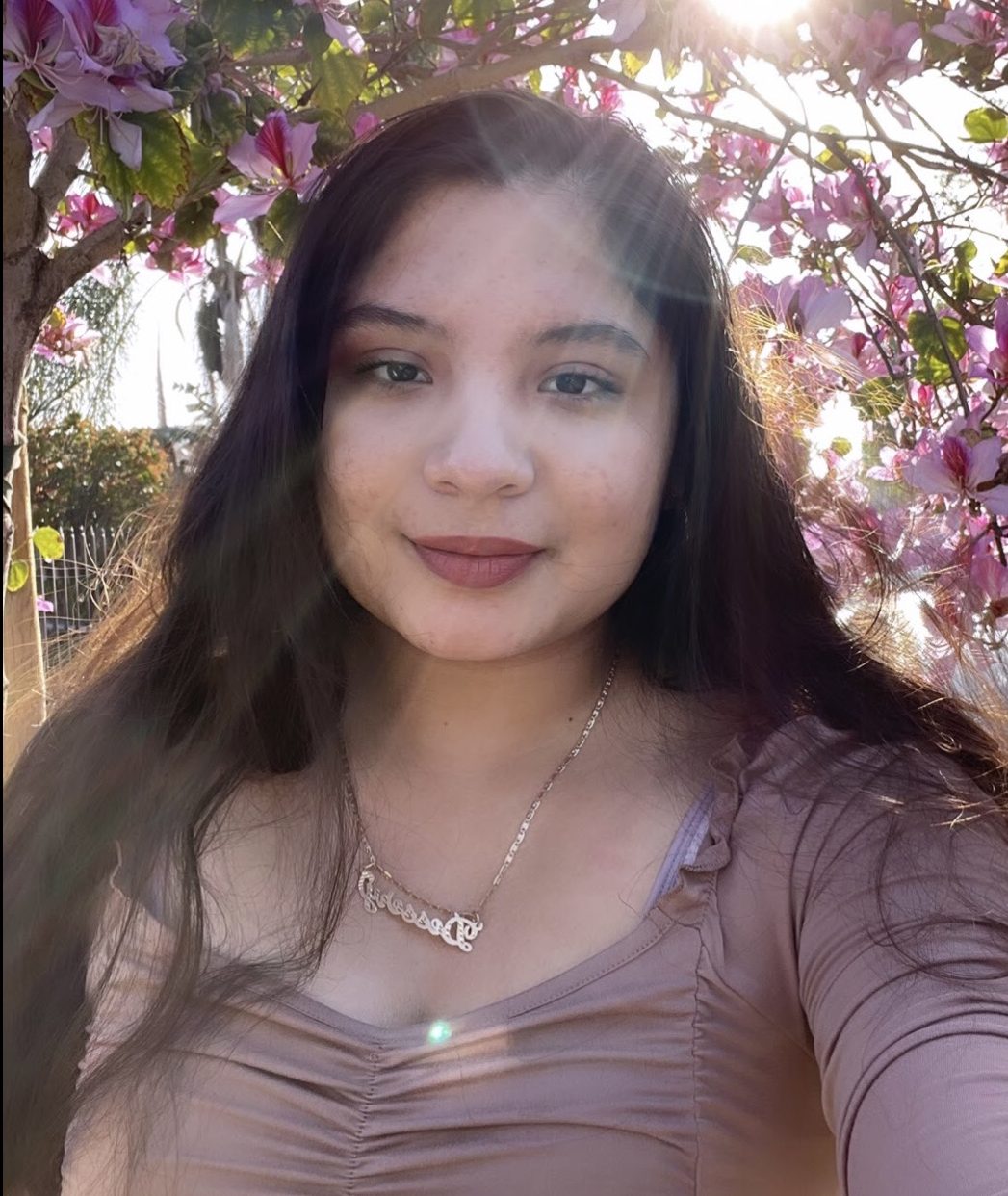 Dessery Arreola is a third-year undergraduate Psychology major and Education Studies and Chicana/o Studies double minor at UCLA. She is interested in mental health disparities among marginalized communities. Specifically, she is interested in ethnic/racial minority youth and mental health services. In the future, she hopes to improve the quality of access to treatment and mental health services in underserved educational settings. She currently serves as a board member in a student-led UCLA organization. In this organization, she is a project director at an elementary school providing resources to underrepresented Latinx students. In the future, she hopes to attend graduate school in school or clinical psychology.
Kimberly Brown
Undergraduate Research Assistant
kimbrown23@ucla.edu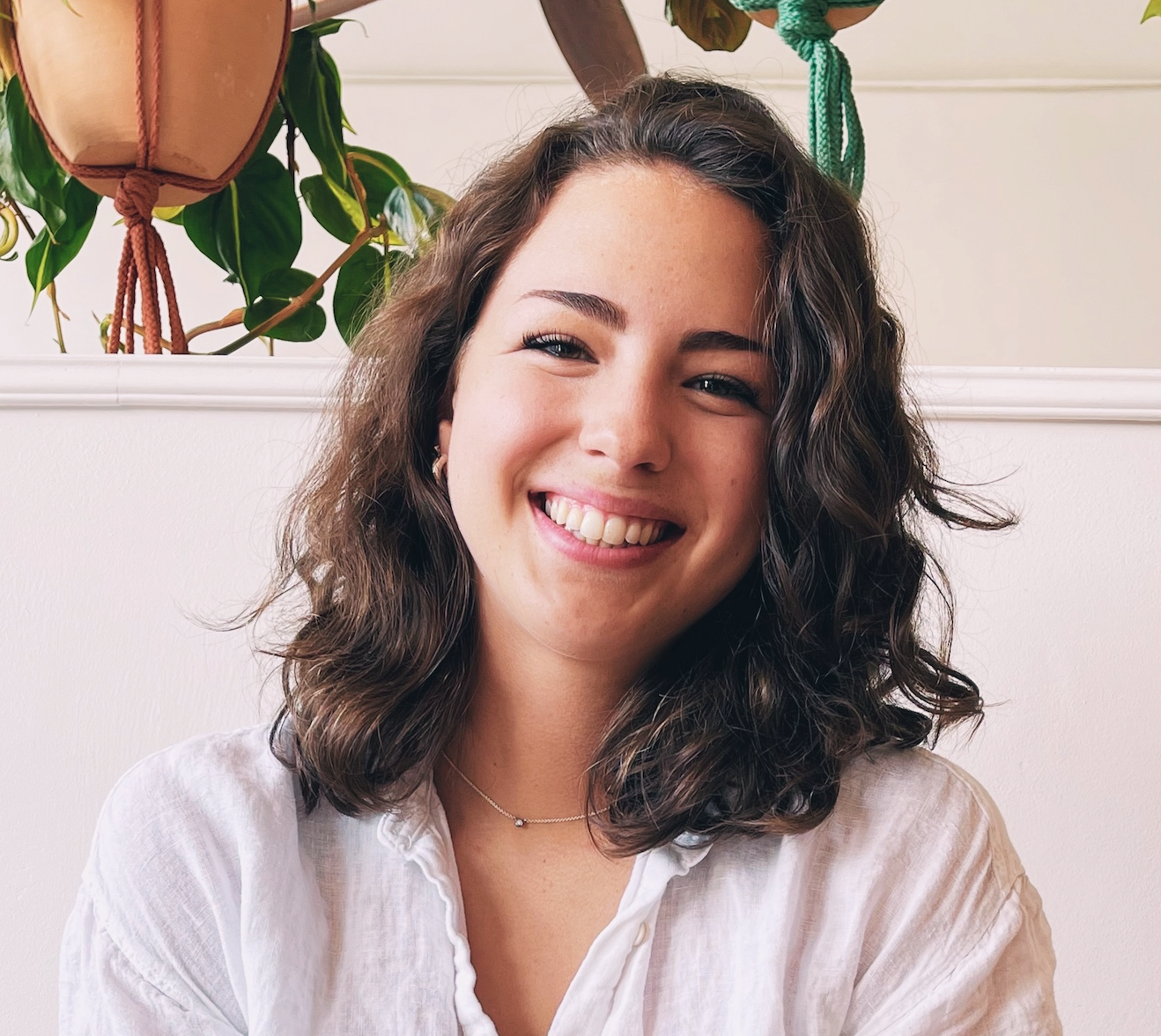 Kimberly is a third-year undergraduate student at UCLA majoring in Psychology. She is interested in clinical psychology, particularly the etiology of serious mental illness. Kimberly has enjoyed working with various populations, such as underserved adults with serious mental illnesses and college students impacted by incarceration. In the future, she hopes to continue to graduate school for clinical psychology so that she can provide clinical care to underserved communities and contribute further to clinical psychological research.
Alejandro Carranza
Undergraduate Research Assistant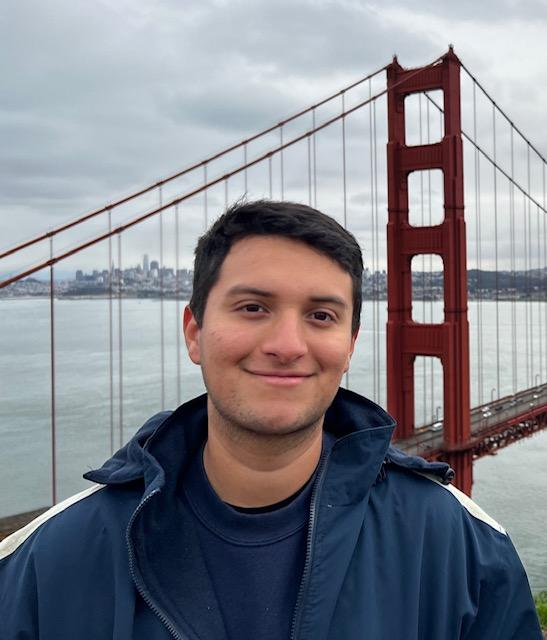 Alejandro is a third-year undergraduate student in Psychology at UCLA. He is interested in how early life trauma can affect cognitive processes such as memory and language development. He plans on continuing his education by pursuing a graduate degree in either cognitive or developmental psychology.
Sara Fardeheb
Undergraduate Research Assistant
sarafardeheb@gmail.com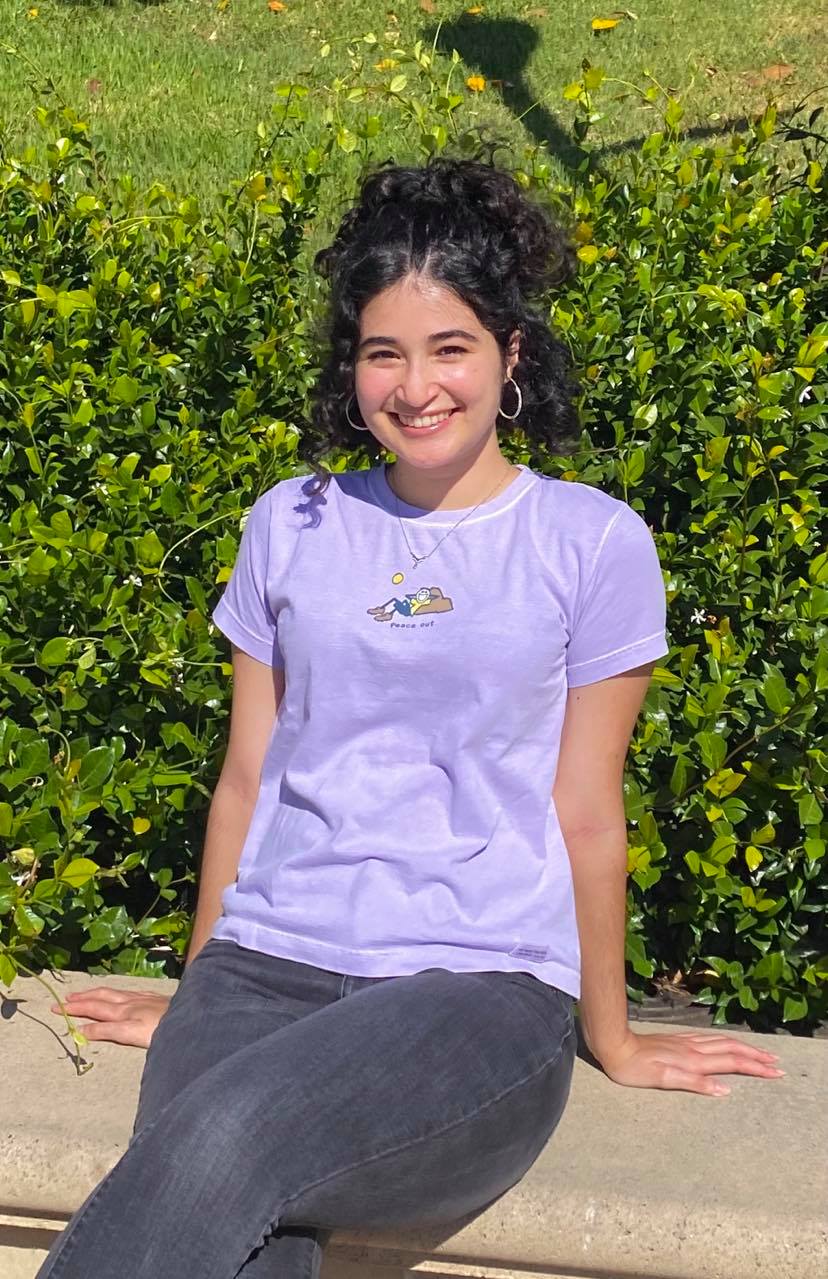 Sara Fardeheb is a third-year undergraduate majoring in Psychology and minoring in Public Affairs and Community Engagement and Social Change. She is interested in optimizing mental health outcomes for overlooked populations, such as children of immigrants. Her future goals may also include crafting sustainable interventions in schools to improve mental health access and outcomes.
Sarah Hamza
Undergraduate Research Assistant
sarah1120@ucla.edu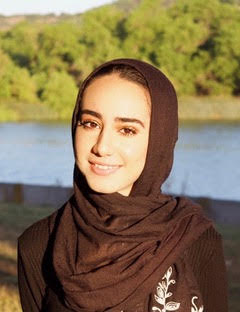 Sarah Hamza is a third year Psychobiology major at UCLA. She is particularly interested in refugee and immigrant mental health, as well as the factors that affect their access and utilization of healthcare services. In the future, she hopes to serve her community as a clinician.
Jessica He
Undergraduate Research Assistant
jessicahe2411@ucla.edu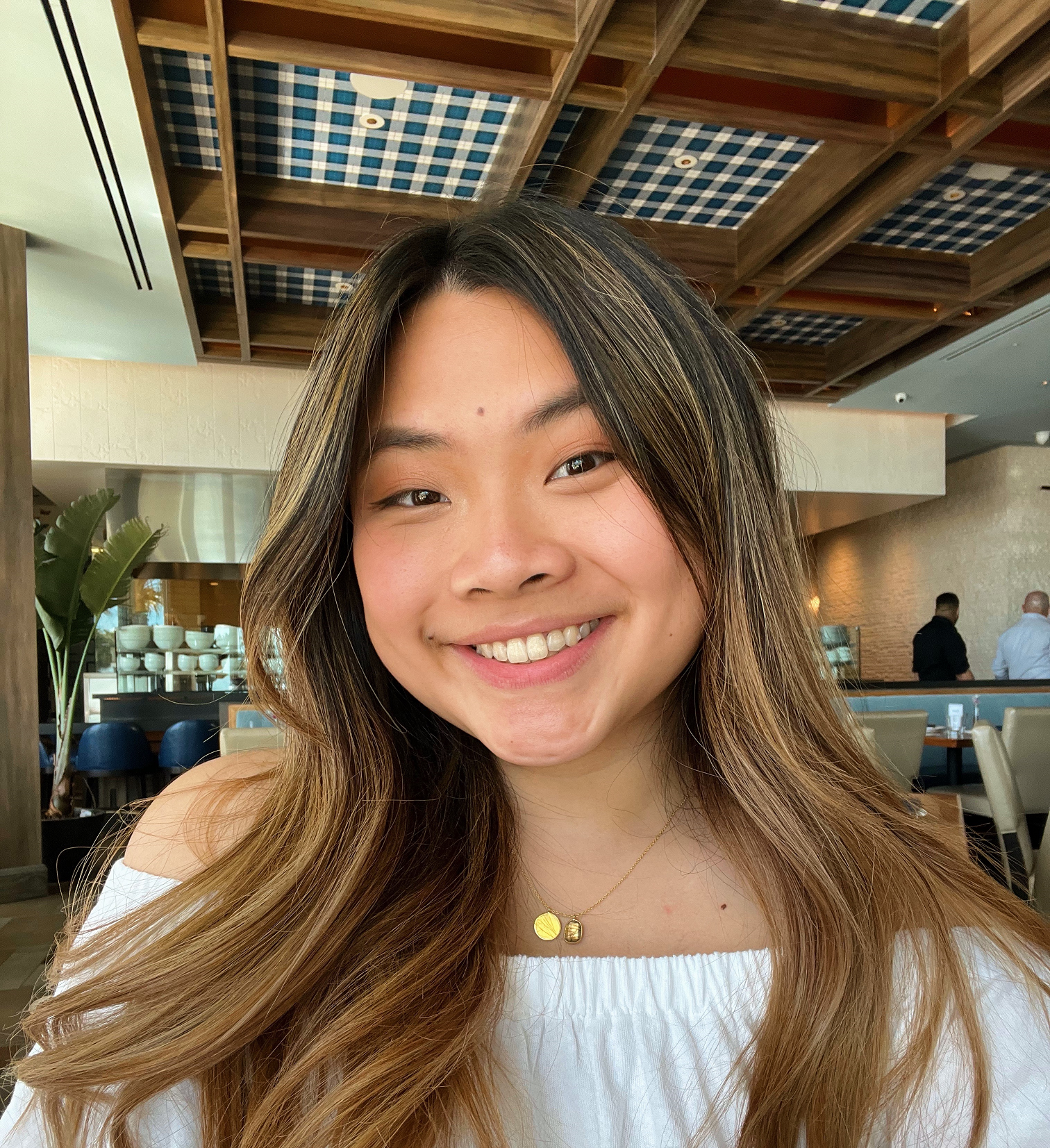 Jess is a fourth-year undergraduate international student from Italy majoring in Physiological Sciences and minoring in Global Health (Graduating June 2022). She is deeply interested in identifying and understanding how to address the factors that contribute to healthcare inequities in marginalized populations. Through her experience working with the unhoused population in Los Angeles, she has come to understand the multitude of barriers faced when trying to access healthcare and mental health services, as well as the importance of trauma-informed care when serving this population. She is thus interested in research that aims to directly serve the community by attempting to improve access and quality of care for historically marginalized communities affected by traumatic events.
Vidhi Jain, B.A.
Senior Research Assistant
vidhijain18@gmail.com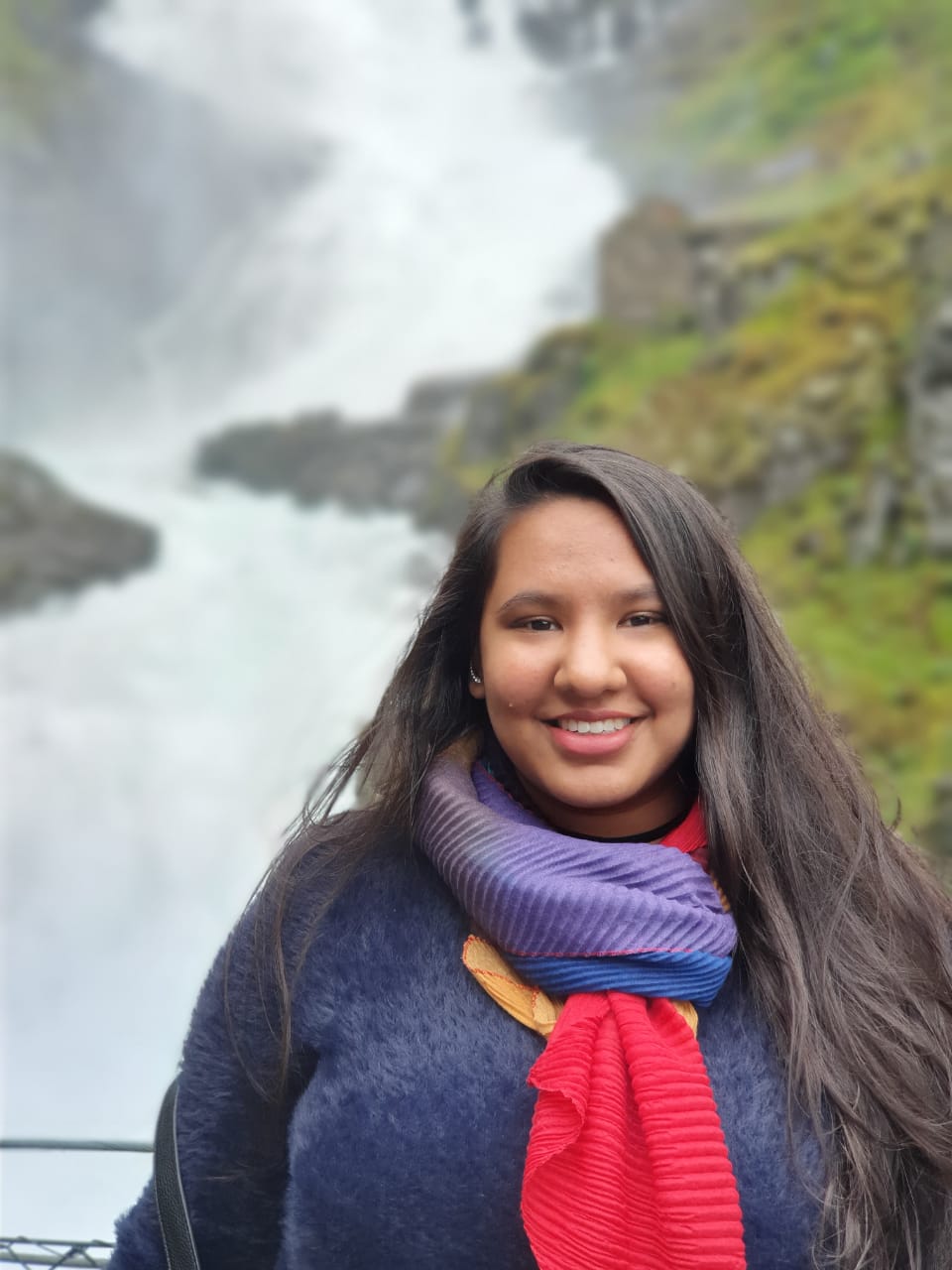 Vidhi received their undergraduate degree in Psychology from UCLA and is currently a Research Assistant with the TRUST Lab. They are interested in exploring how Adverse Childhood Experiences (specifically emotional abuse, neglect, and household dysfunction), childhood trauma, and meaning-making influence mental health outcomes across the lifespan. They have been involved with peer mentoring programs and the Queer Alliance at UCLA and aspire to serve marginalized communities as a clinical psychologist in the future while continuing to engage in research and advocacy work in the aforementioned areas.
Irene Lee
Senior Undergraduate Research Assistant
ireneseolee@ucla.edu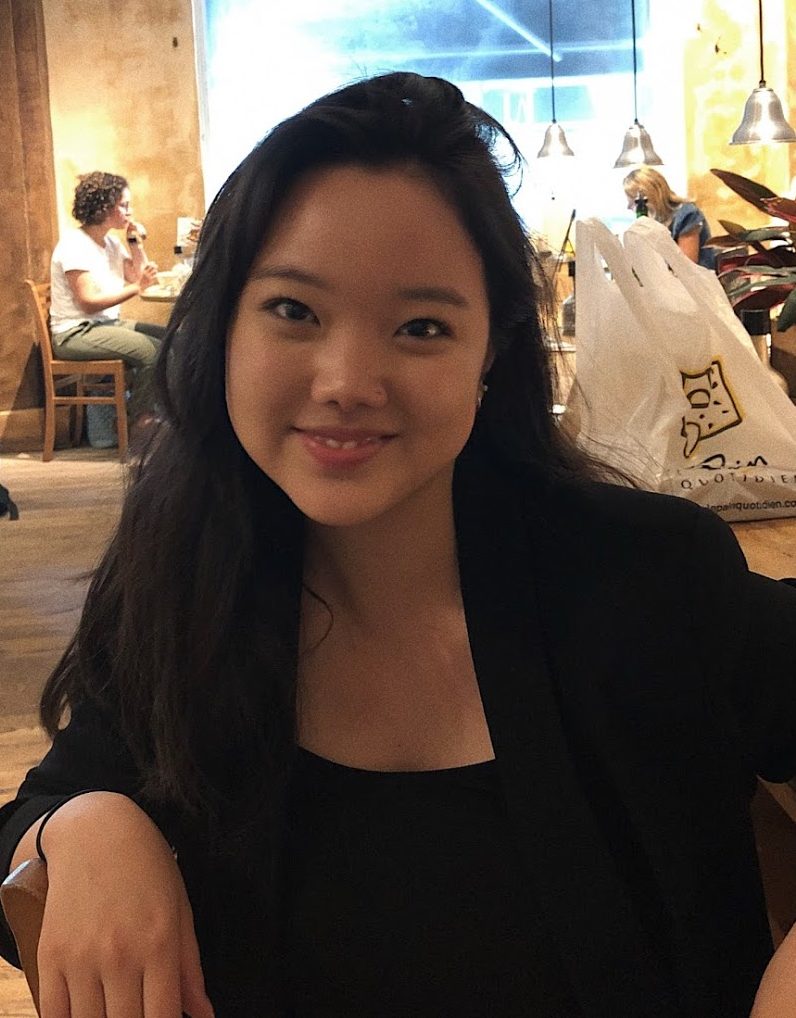 Irene Lee is a third-year undergraduate student at UCLA double majoring in Psychology and International Development Studies. In the future, she hopes to combine these passions to work with families, especially children, who have been forced to flee their home states. Through this work, she hopes to focus on psychological first aid and impact policies and strategies on crisis response.
Camille Marquez
Undergraduate Research Assistant
camillemarquez@ucla.edu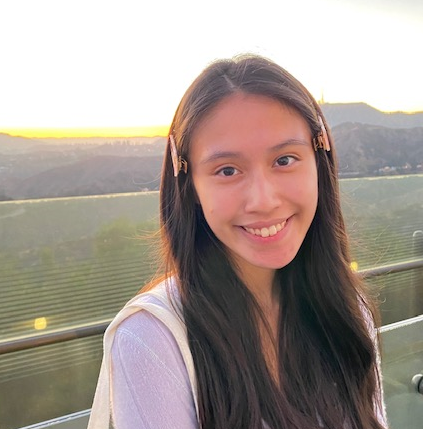 Camille is a first-year transfer student from Pasadena City College majoring in psychology with a minor in community engagement and social change. She is interested in studying how historically marginalized adolescents and adults process and overcome their traumatic experiences in the context of socioeconomic inequality. She aims to apply her experiences conducting research with youth of color to inform the development and implementation of effective and feasible evidence-based treatments. When not studying, she enjoys baking, going to flea markets, and spending time in nature.
Raksha Narasimhan, B.A.
Senior Research Assistant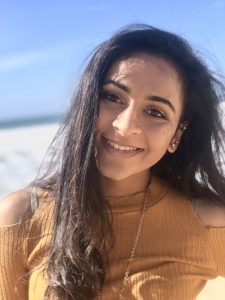 Raksha Narasimhan is a third-year undergraduate Pre-Human Biology and Society major and Applied Developmental Psychology minor at UCLA. In the future, she hopes to serve in the medical field as a public health director. She is particularly interested in research on health policy and on minority mental health.
Emmanuel Ogunrinde
Undergraduate Research Assistant
emmanuel116@ucla.edu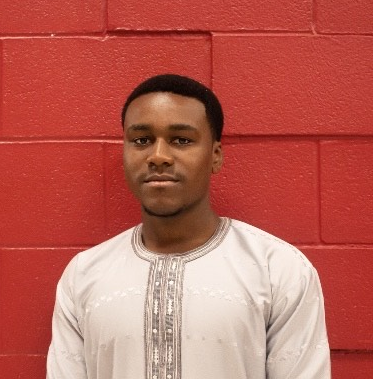 Emmanuel is a graduating (June 2022) senior at UCLA, majoring in Psychobiology. His goal is to implement real-world applications with his knowledge of human psychology, specifically in the tech sector. As a research assistant, he is gaining hands-on experience with research survey construction, administration, and data analysis in evaluating the effectiveness of a Telehealth intervention for youths with PTSD. His favorite hobbies are weightlifting, listening to audiobooks, and playing drums.
Artem Romanov
Senior Undergraduate Research Assistant
artemromanov@ucla.edu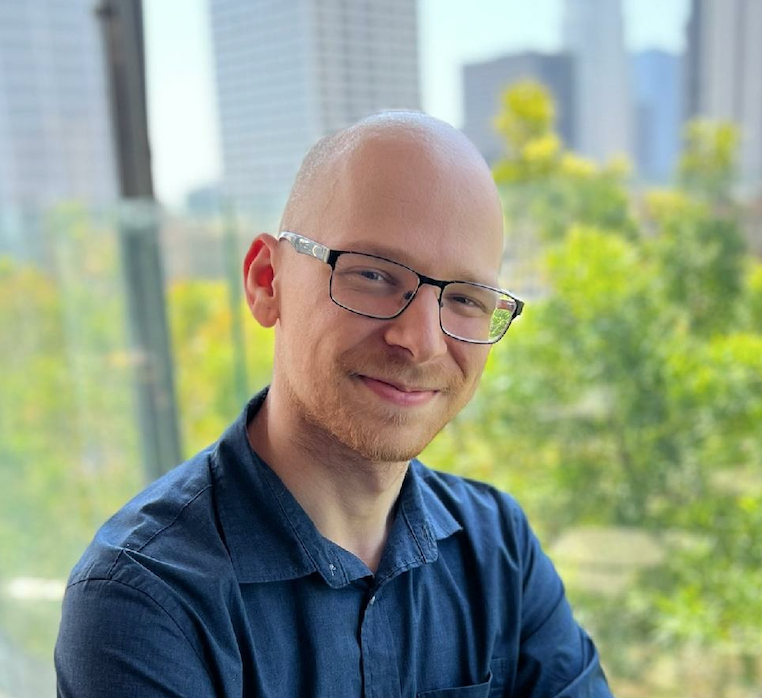 Artem Romanov is a fourth-year undergraduate student majoring in Psychology. He is primarily interested in the relationship between trauma and anxiety, particularly among individuals diagnosed with borderline personality disorder. In the future, he hopes to attend a graduate program for clinical psychology and further research in this area, with the ultimate goal of serving as a clinician.
Angela Somantri, B.A.
Senior Research Assistant
asomantri0062@ucla.edu

Angela is a recent graduate from UCLA, with a Psychology major and Cognitive Science minor. Her research at the TRUST lab involves working with risk for PTSD and treatment interventions for asylum seekers. Additionally, Angela has been actively involved in a systematic review on the definitions and assessments of emotional abuse and neglect in childhood. Angela has an interest in understanding the factors related to why individuals engage in particular mental health services or treatments.
Sara Wadhwa, B.A.
Senior Research Assistant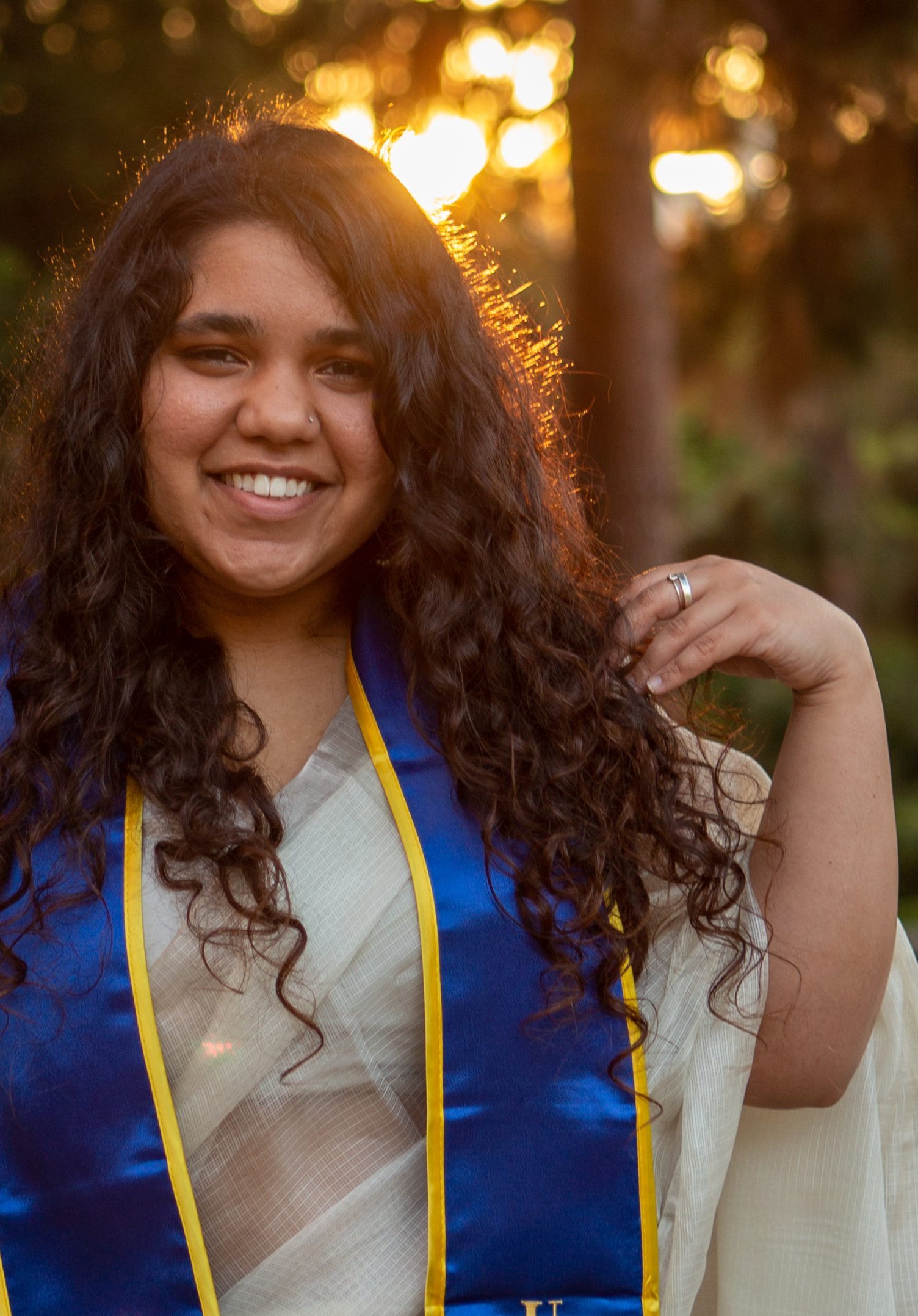 Sara Wadhwa received her undergraduate degree in Psychology from UCLA. Under the guidance of Dr. Lauren Ng, she completed an independent honors thesis studying the influence of social distancing and social support on mental health in college students in India and the US. They are particularly interested in global mental health and implementation science, and want to study ways in which evidence-based treatments can be disseminated and implemented in low-resource, and hard-to-reach communities, including those in rural India. Sara's ultimate goal is to reduce the treatment gap for people living with mental disorders worldwide by increasing access to high-quality, evidence-based, mental health services for underserved populations.
Nicole Xu
Undergraduate Research Assistant
nicolexu1227@ucla.edu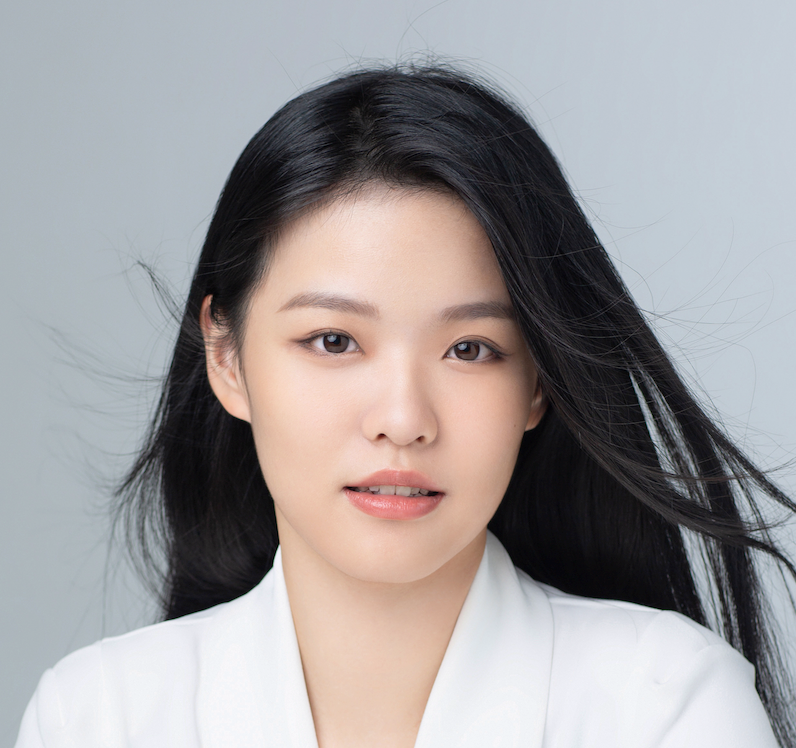 Nicole Xu is a first-year undergraduate student double majoring in Psychology and Statistics with a specialization in Computing. Her interests include child development and related mental health issues. She has experience working with children and adults with disabilities and runs an organization that teaches moral values and interpersonal skills to children. In the future, she hopes to engage in child-related psychology research while exploring other domains such as counseling, school psychology, and curriculum development.
Alumni Research Assistants
Seerat Chawla, B.A.
Gena Huynh, B.A.
Elizabeth Marquez, B.A.
Adriana Mororo, B.A.